As we all are aware of the rising Covid cases in the world, the global pandemic has run riot and has snatched peace from the minds of people.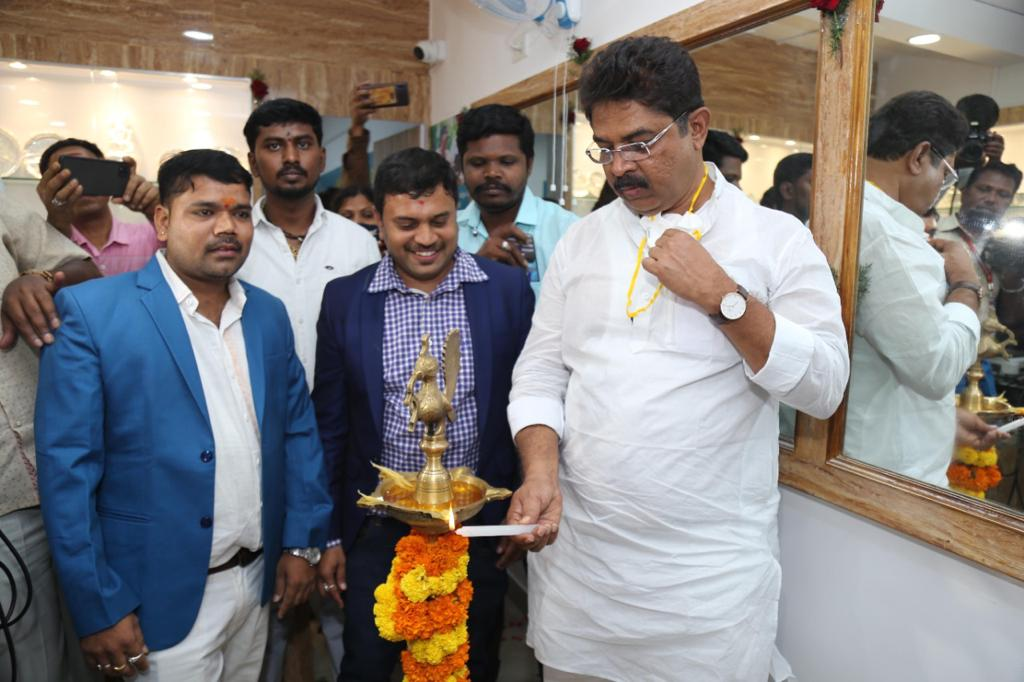 SriStar Gold by being in the financial segment has witnessed the trauma of our customers coming from varied backgrounds as they are forced to sell their lifelong savings.
SriStar Gold is committed to supporting people at all costs. With the same intention, we are buying Gold at the highest possible price and by providing the actual value of gold tested by German Technology – The Karat Meter Gold testing machine, we are the only gold buyers claiming to have the Government of India certified Gold appraisers.
We help customers by buying their physical gold and releasing their pledged gold by paying complete interest to the Lender and the balance amount to the Borrower which is a win-win proposition for all parties.
We are not only helping them in closing their gold loan, but we are also helping them by handing out instant cash to meet their crisis, irrespective of their financial need – business, medical, or crunch situation.
We also have many complimentary services not only for our customers but for everybody who is forced to sell their savings and is going through an emergency financial crisis.
We help people in restarting their businesses and generate profit with our expert team. We have a specialist team to optimize your operational cost and increase profit. We can put your business back on track.
We have developed financial and reference schemes to empower women both ways – Empower them financially through the referral marketing scheme and liberate them from financial woes – by providing superior value and on-the-spot cash on the gold sold.
For more details feel free to contact us on +91 63 66 333 444 or write to us at support@stargoldcompany.com
Together, let us all put up a good fight to win the war against Covid-19.