Every aspect of the publishing stack has been destroyed and recreated for the digital age by book publishing entrepreneurs. From content development to manuscript acquisition to distribution and sales, publishing companies are merging traditional book publishing and tech startup techniques in creative ways to energize and rethink book publishing. This book company takes pleasure in maintaining much of the quality of a traditional publisher while addressing traditional publishing's primary issues: expensive overhead, low-risk tolerance, and slow time-to-market.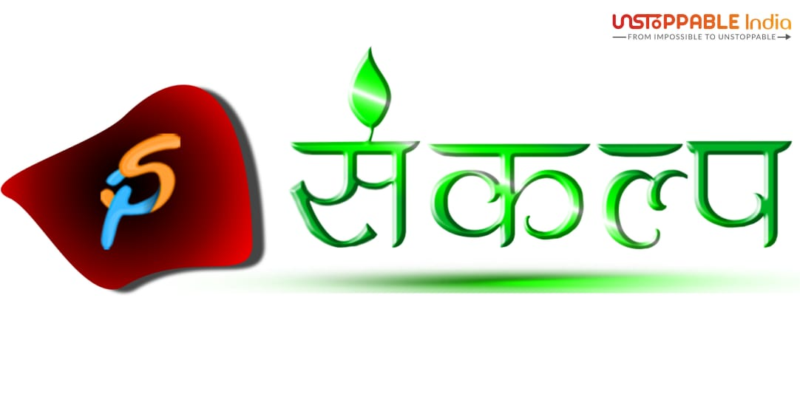 Sankalp Publication editors select manuscripts for publication as well as teams that can participate in the platform. Authors, editors, marketers, and designers form teams, which are typically matched by algorithms, and collaborate via a platform. Teams advertise the books and split the profits; this lowers the Publication's overhead expenses and speeds up a time to market while maintaining editorial, design, and distribution.
Sankalp Publication is a rapidly expanding book publishing platform for everyone who believes in the power of words and their impact on the world we live in. The goal is to assist emerging writers in giving their ideas a voice and a platform to propagate them. We are continuously striving to innovate and evolve the publishing process in our drive to reimagine the publishing sector. The platform allows authors to turn their ideas and tales into books that people can handle, read, and connect with. Sankalp Publication was established on August 1, 2016, with the goal of providing high-quality publishing services to Indian authors.
Sankalp Publication now provides authors and publishers from all across India with a variety of publishing, book printing, and distribution choices. It is India's fastest-growing book publishing company, with the goal of solving difficulties in book publishing and distribution by developing globally scalable solutions.
Sankalp Publication has faced many problems when the company just started, like book promotion, bookselling, Printing, and publishing sources. But as the team moved step by step it solved the entire problem.
Sankalp Publication is giving the best services in Printing and it Doesn't Compromise with Book Quality and designing and the Team is very responsive in solving the queries.
Although the market has so many publications running successfully the Sankalp Publication is best for middle-class people with affordable prices. It is well known for its affordable services.
''The successful years of Sankalp are possible because of its hardworking, loyal and Reliable team Members'' says Aakash Rathore
Team members
Sheela Yadav- CEO
Aakash Rathore- Founder
Chitrakant Sao- Founder
This publishing startups prove that book publishing is not only alive and well, but has been transformed and is continually transforming for a digital era.