Success Story of IAS Topper Sarjana Yadav: TheUnion Public Service Commission (UPSC) is one of the country's toughest exams. While preparing for it, aspirants are faced with many dilemmas. Sometimes, they think that coaching is very important to clear this exam. But then some candidates have a different point of view. Therefore, to clear this confusion, we will tell you what IAS officer Sarjana Yadav has to say on coaching.
Let us tell you if one can become an IAS officer without taking coaching classes or not. Sarjana cleared UPSC in her third attempt and her story will clear the doubt regarding coaching.
1. Failed the first two times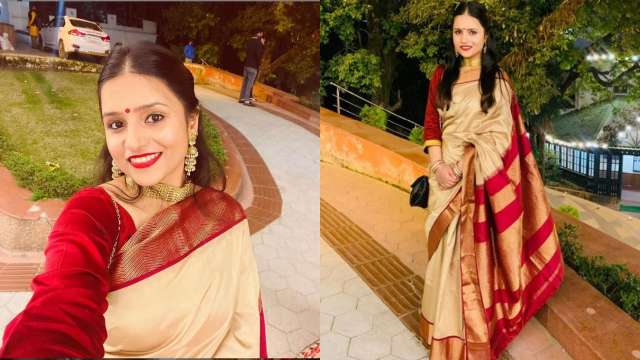 1/5
According to Sarjana Yadav, she gave her first two attempts while working full time. However, she could not clear and failed. Due to paucity of time, she left her job in 2018 and started preparing for UPSC with full dedication.
2. Tasted success in third attempt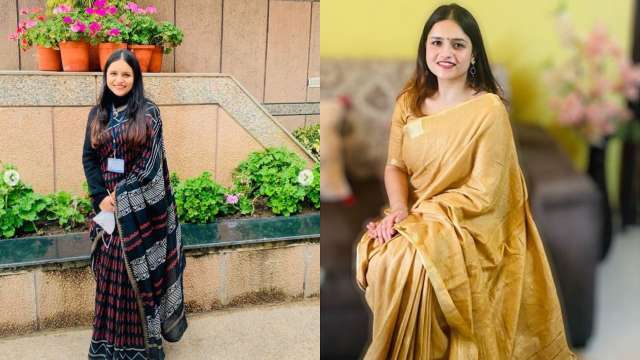 2/5
In 2019, she secured AIR 126 ranks in the Civil Services Examination by self-studying at home. She finally tasted success in her third attempt.
3. Is coaching necessary?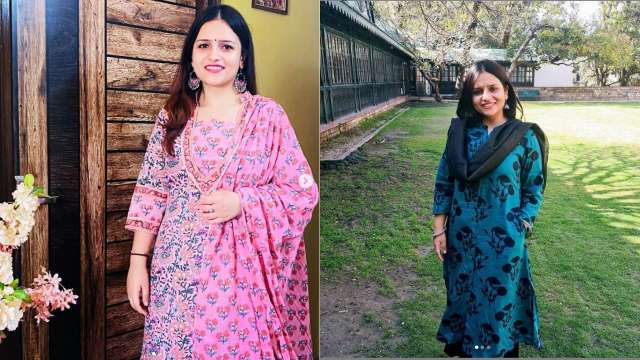 3/5
Sarjana says that it depends on the desire of the candidate if he/she wants to take coaching or not. If you feel that you have complete study material and your strategy is better for UPSC, then you rely on self-study and can also get success.
4. How many books to read for each subject?
4/5
Reading 2-3 books for each subject will make it difficult for you to complete the syllabus within the stipulated time. She suggests that one should choose a good book for each subject and should read it thoroughly.
5. Proper guidance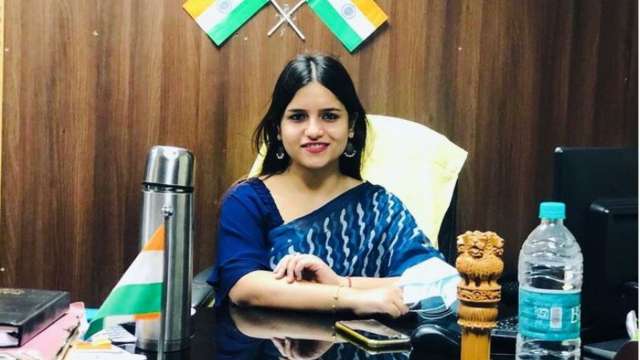 5/5
Apart from this, one can go for coaching if she/he doesn't have proper guidance. However, if you are not able to take coaching then there is no need to get disappointed. You can still clear the exam without coaching, by self-studying at home. (Photos: Sarjana Yadav/Instagram)