Brandstudio
Latest
'EGIFTS PORTAL' Every gift you receive from your loved ones is a wish for your goodness.
In India, the USA, Australia, UK, EGiftsPortal is the fastest growing online gifting website. In India, the United States, Australia, Canada, the United Kingdom, the United Arab Emirates and every other country, EGiftsPortal has been supporting people make moments since it was founded in 2017.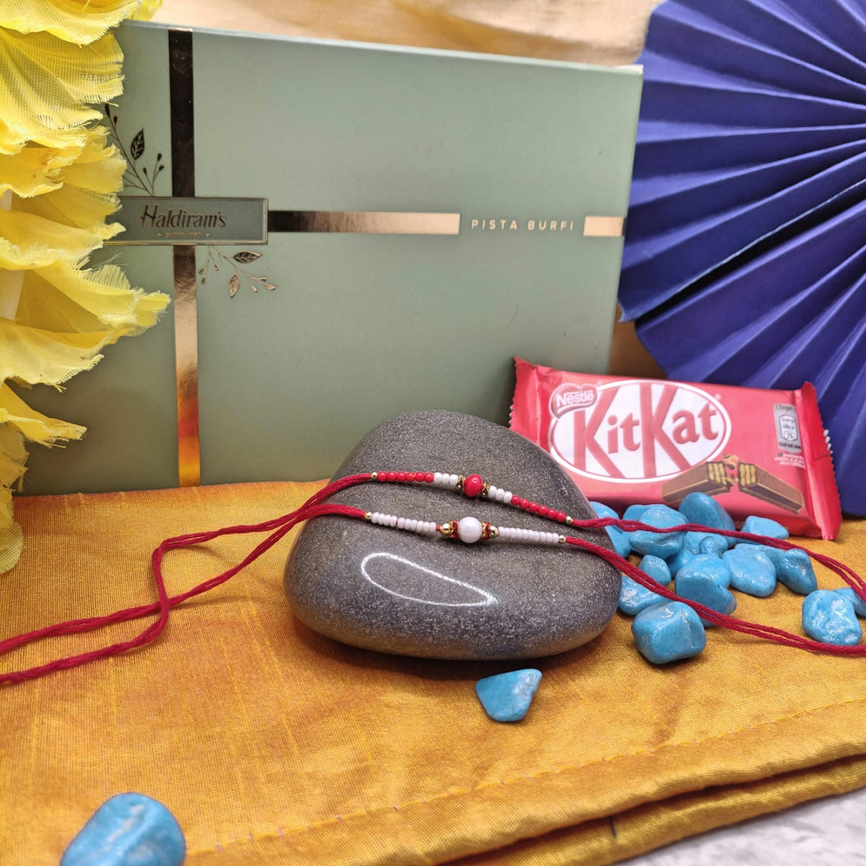 Mr Ullas Pandey founder of Egifts Portal has built this great initiative with his hard work and dedication to providing happiness to those who are not able to meet their beloved ones on their special occasion due to their busy schedule and fast pace work. Egifts Portal has greatly promoted over half a million flower, cake, and gift orders, making it possible for everyone to delight their dear ones, even from across the world.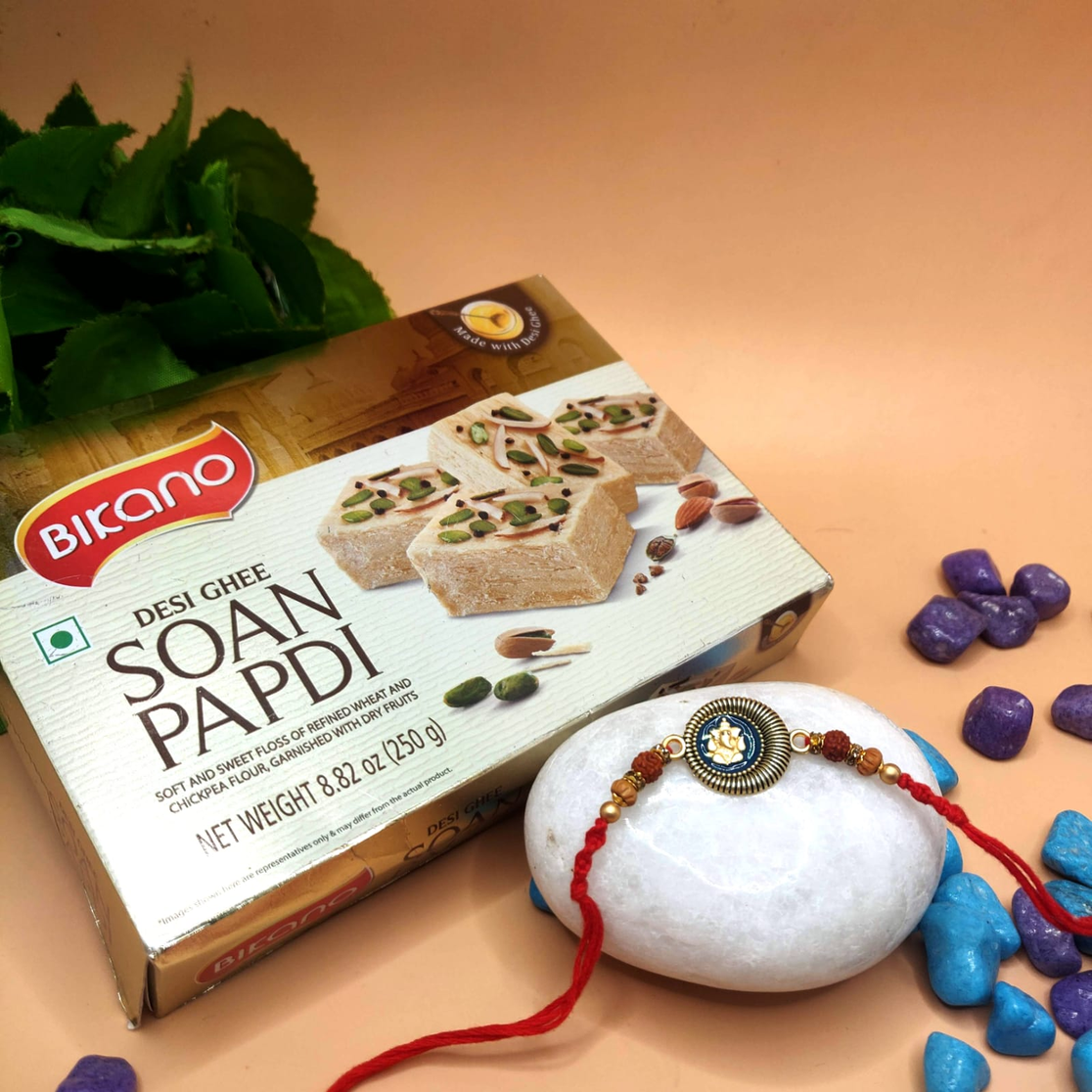 In India, in August everyone will be celebrating Raksha Bandhan. The practise of giving and receiving gifts to express affection and gratitude towards each other. Siblings all over India celebrate this day by tying the rakhi on the wrist of brothers, a bond with a symbol of protection for each other in ups and downs. This traditional festival is given a unique twist, with sisters strapping rakhi to each other, brothers to each other, and even friends conveying the true splendour of safeguard for each other.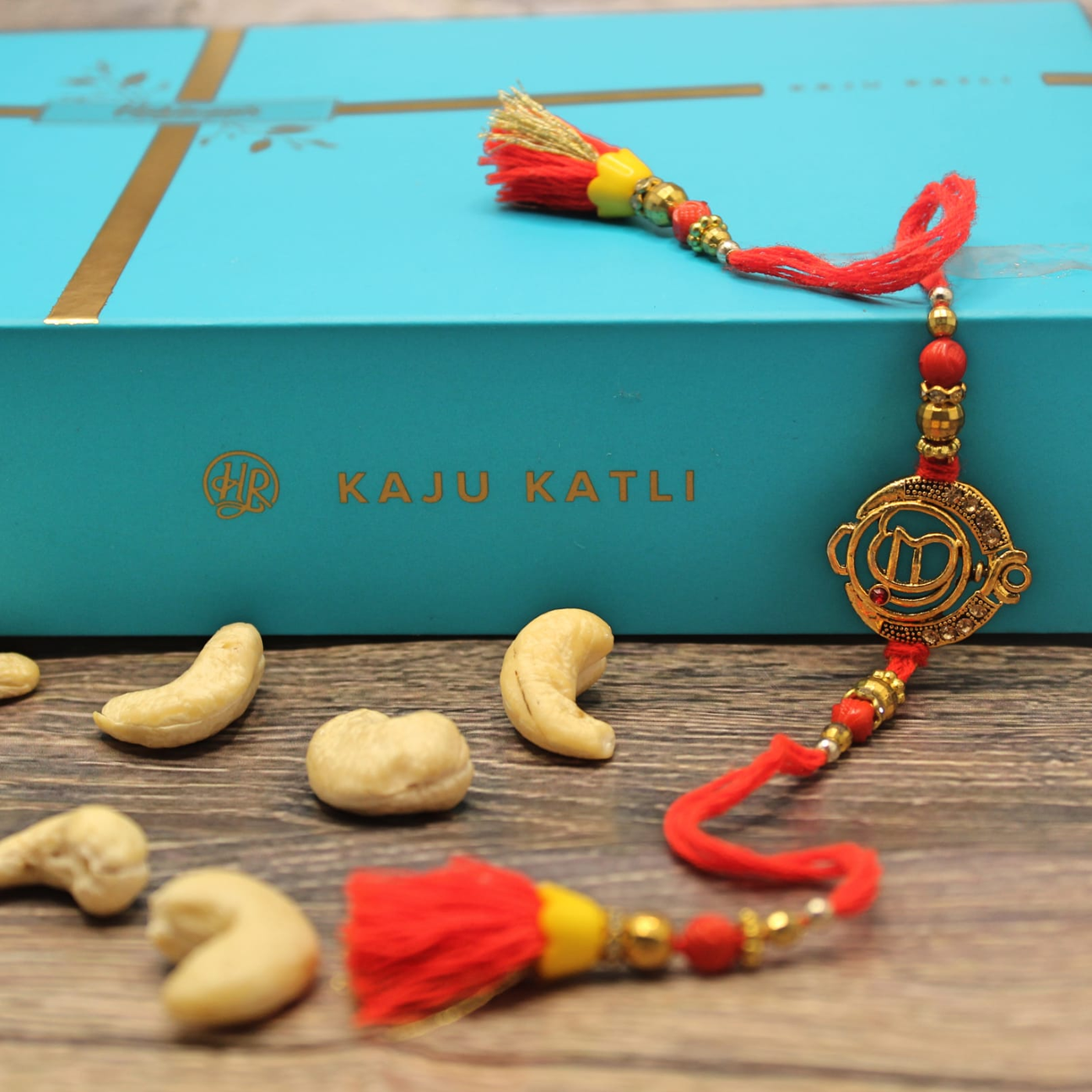 If you have a brother living overseas, send him a Rakhi to the UK. Raksha Bandhan is a festival that commemorates the eternal love bond shared by brothers and sisters. The festival is celebrated with great zeal and enthusiasm in India, as well as around the world. People in the United Kingdom celebrate Rakhi with the same freshness and enthusiasm as their Indian counterparts.
Rakhi can be easily sent to the UK by a sister who lives far away from their brother. If your brother lives in the United Kingdom, you can also send rakhi to the United Kingdom via EGifts Portal. We offer same-day rakhi delivery in the United Kingdom.
Raksha Bandhan celebrates the bond of love, security, and togetherness that exists between siblings. This festival represents the prideful bond and solidity of a brother and sister's relationship. They often wish to be together on this special day to rejoice in this one-of-a-kind festival. However, as they get older, it may be difficult for them to celebrate Raksha Bandhan together because they may be in different locations due to work and study responsibilities.
As we all realise, the pandemic situation has made things more complicated. People can no longer travel as frequently as they used to. However, this should not be an excuse for you not to celebrate this lovely festival.
To overcome this problem egifts portal delivers rakhi and gifts all over India and even globally. It has different collections variety of rakhi and gifts on its portal. It has given assurance of 100% delivery on the same day.
With technological advancements, it is now possible to send rakhi or rakhi gifts to any location on the planet. You can do so with ease thanks to Egifts Portal. You can find a wide range of lovely rakhis and rakhi gifts online to send to your sweetest sibling. You can also send rakhi with sweet treats and chocolate bars for him. So, please make your selection and send him the perfect rakhi.
Created by our highly qualified florists – the best outlet to demonstrate your feelings! The world's best florists deliver flowers for every event: birthdays and weddings, anniversaries, Christmas, and any other event. Florists in India and around the world are available to deliver flowers and gifts to Delhi, Mumbai, Bangalore and other Indian cities with the use of egifts portal. Even if you're split by hundreds of kilometres, it's no longer difficult to delight your beloved, family and friends.
Online Rakhi Store, EgiftsPortal, helps you to strengthen this bond between you and your brother. The following are some of the most beautiful Rakhis that you should know about before buying one for your brother(s).
Bracelet Rakhi: For those brothers who love to look stylish with bracelets, this Rakhi is for you! It is adorned with beads, stones and pearls in the form of bracelets.
Silver Rakhi: Brothers who enjoy wearing bracelets will love this silver rakhi! It is adorned with beads, stones and pearls in the form of bracelets.
Spiritual Rakhi: Rakhi in the form of God or Goddesses or any of the symbols associated with it is known as a spiritual rakhi. The OM Rakhi, the Ek Omkar Rakhi, the Ganesha Rakhi, the Rudraksha Rakhi and many more are spiritual Rakhis that can be worn by brothers.
Lumba Rakhi: In the words of Lumba Rakhi: "Bhabhi is more of a friend than a sister." You can share anything and everything with her. Having a Bhabhi means Raksha Bandhan isn't just about brothers anymore! To make them feel special, tie a Lumba Rakhi around their wrists.
Handcrafted Rakhi: Gifts that are made by hand are regarded as the best because they express the deepest emotions of the heart. A handcrafted Rakhi, on the other hand, will make any brother happy, because he will appreciate the emotions and love that went into it, as well as the effort that went into designing it.
It only takes a few minutes to place an order on the customer-friendly and engaging website! Whenever you need assistance, the customer service team is available to you 24 hours a day, 7 days a week. This means they will do their best to assist you to recognise your plan, even if the city of destination is not mentioned on the website or you want to deliver anything that is not outlined in the database. Customer service is available 24/7. Approximately every one of your gift or good wishes ideas can be made a reality by working with us.
Egifts Portal also provides festival offers by sharing the promo code. For eg. Egifts Portal is providing the special discount offer of 10% for this Raksha Bandhan by sharing the promo code RAKHI21.
It has a different design for different purposes like Rakhi for brothers, Bhaiya Bhabhi Rakhi, Rakhi for kids, Rakhi with dry fruits, Rakhi with chocolates, 2 sets of Rakhi, 3 sets of Rakhi, etc.
This portal favours gifts with the respect and care that they deserve. The happiness that will arise is immeasurable! The satisfaction of having found and chosen the most personalized gift without having to go to a gift shop is so rewarding that you'd like to send a gift again without queuing for an event.
The thrilling experience will convince you that egift portal is the leading website gift shop ever! So, if you want to buy gifts online in India or other countries, just relax. International gift delivery to the United States, United Kingdom, Australia, Canada, and other countries are also simple.
More more details visit https://egiftsportal.com/