With its incredible and unstoppable growth, Digital Estate has become the next big company for real estate marketing and sales. What we do is provide 360-degree marketing and sales services. We provide lead generation, follow-ups, closing support, photography, public relations, digital marketing, website construction, and website hosting as part of our marketing and sales services. In order to reach outstanding goals, our firm is devoted to pushing both ourselves and our clients.
We develop brands with meaning and products with a solution.
What services do we offer?
Listed below are some of the services we provide in-house.
Website Design and Development
Social Media Management
Media Branding & Press Releases
Proper Technology Solutions
Search Engine Optimization (SEO)
Email and Whatsapp Marketing
Network of Channel Partners
Data Scraping
App Development
Design and packaging
Lead generation
Crisis Management
Sales Closure
Offline activation and events
With our all-inclusive marketing and sales services, we can increase your brand's awareness and profitability without breaking the bank.
Digital estate next year's quarter goal
Seeing impressive growth this quarter, we welcomed a large number of new clients and established a presence in numerous cities, including Mumbai, Delhi, Bangalore, Pune, Dubai, and Chandigarh. In the third quarter of November, digital estate demonstrated extraordinary growth and is concurrently generating the first round of investment from the leading investment firms. By the middle of February, we will soon operate as a one-stop shop and conduct business globally and in India like a prop-tech company. By utilizing tools and apps, such as artificial intelligence and machine learning, we aspire to make it easier for developers and purchasers to sell and purchase real estate. Our list of post-investment objectives includes team expansion.
"After penetration in the real estate sector, we envision marking our presence across the education, hospital, and lifestyle sectors. We're getting close to launching our first-ever app, which will organize the entire broker real estate ecosystem which includes the channel partners, the brokers, and the developers. With the help of integrated AI & machine learning tools. Digital estate envisions bringing a revolutionary change in the entire real estate ecosystem." says our promoter, Oshikka Lumb, founder, and director of the company.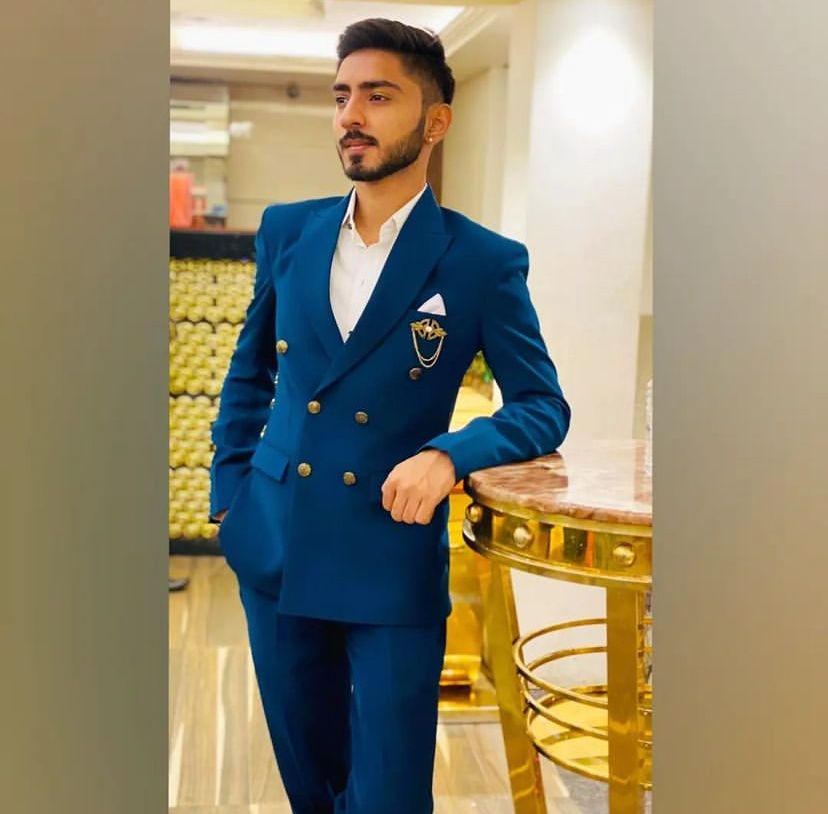 "With regard to the investment plan, It aims to construct offices across the country, Dubai, and Singapore and work with our clients in India to expand globally. On account of employment forces, we are willing to increase employment from a group of 23 people to 100 by the end of next year. ," says Sahil Madaan, Marketing Head of the Company.